It has never been more important that your business have a professional presence online. Customers will look for your website before they even consider visiting your office or brick-and-mortar store. Make sure your web site provides a professional and impactful first impression on your customers.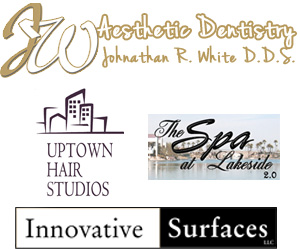 We can help you:
Create a custom online presence
Strategize a cohesive look and feel with your existing promotional materials
Increase customer awareness and satisfaction
Enhance your reputation
Increase sales
Entice customers
Grow your business
We have many satisfied business clients that rely on us to make sure their online presence is professional.
They include:
Sage Eldercare
Johnathan R. White D.D.S.
Uptown Hair Studios
The Spa at Lakeside 2.0
Contact Solstice Web to create your online presence today.
Contact Us Today